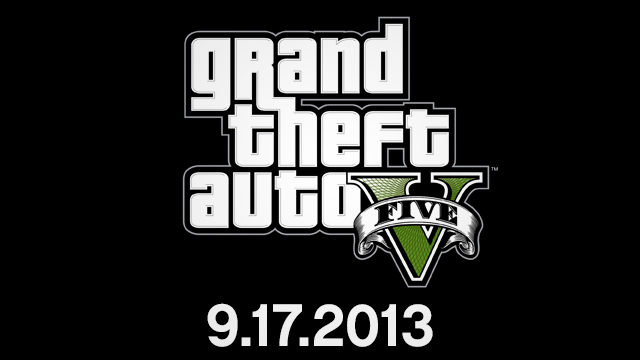 Rockstar Studios have just announced a massive delay for their upcoming blockbuster title Grand Theft Auto V. The title was previously announced to be available Spring 2013, yet today the team launched a press release revealing the new release date which is September the 17th. In the Press release message the team states that the wait is worth it, and the delay was due to the complexity of the game;
Dear all
Today, we have an official release date to share with you: Grand Theft Auto V will arrive in stores on September 17, 2013.
We know this is about four months later than originally planned and we know that this short delay will come as a disappointment to many of you, but, trust us, it will be worth the extra time. GTAV is a massively ambitious and complex game and it simply needs a little more polish to be of the standard we and, more importantly, you require.
To all Grand Theft Auto fans, please accept our apologies for the delay, and our promise that the entire team here is working very hard to make the game all it can be. We are doing all we can to help ensure it will meet if not exceed your expectations come September – we thank you for your support and patience.
Yours,
The GTA Team